Prestige Car Service is the premier luxury transportation company in the Saskatoon, SK area. We're proud to serve the residents of our beautiful city through our first-class service. But we're more than just a car service. In fact, we can provide full ground transportation for any and all of your needs, including assisted transportation. We understand what is required and expected to safely transport someone that requires a wheelchair or other methods of assistance.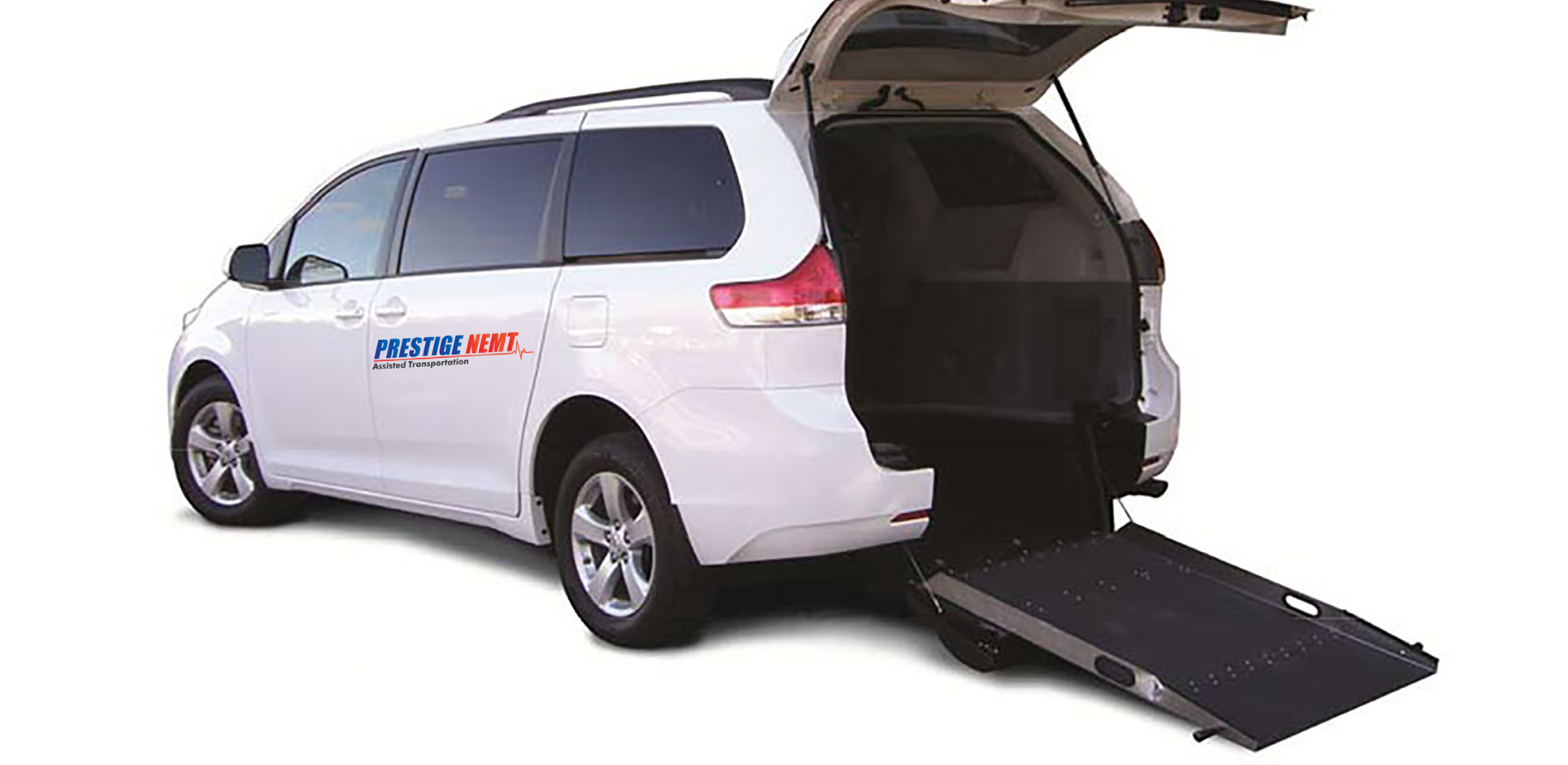 What makes us different from other car services? For starters, our fleet includes the best in luxury vehicles. From cars to shuttles, we've got a way to get any size group to any event in style. Our professional staff and reliable service finish off the experience. Our management team is experienced in all aspects of the luxury transportation business. We know what you expect and how to exceed those expectations. Our team of professional chauffeurs provides the highest level of service possible. Our chauffeurs are trained in proper wheelchair securement along with extra sensitivity training for other client needs.
In everything we do, Prestige Car Service understands the demand for high-quality, professional, safe, ground transportation service. We know that we're a reflection of those we serve. If you need an assisted ride to a doctor's appointment, a trip to the grocery store, to attend an event, or to go have a visit with friends, give us a call and we will arrange for transportation.
OUR ASSISTED TRANSPORTATION SERVICES INCLUDE:
Hand to Hand Service
7 days a week
Online booking available
Short or long trips available
No charge for caregiver to accompany
All drivers have First Aid/CPR
Proper wheelchair securement training provided to all drivers
Class IV licensed drivers
Transport Canada (D409 compliant) approved conversions
All vehicles are nonsmoking
Advanced booking of trips encouraged
Method of payment – Cash, all major credit cards, debit